Updated Flush with the apparent sell-out success of its Small, Cheap Computer, the One, Elonex is preparing another model, this time with a more traditional laptop look.
Like the One, the One T sports a clamshell design, but this time the internals are located beneath the keyboard rather than behind the screen. The latter approach gives the One a rather ungainly look: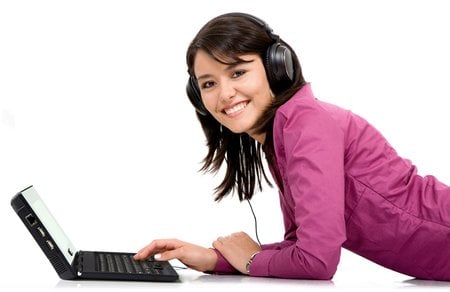 Elonex One and friend: top heavy?
The One T follos the usual SCC style: 7in, 800 x 480 display; 1GB of solid-state storage; SD card slot; 802.11b/g Wi-Fi; VGA output; and three USB 2.0 ports.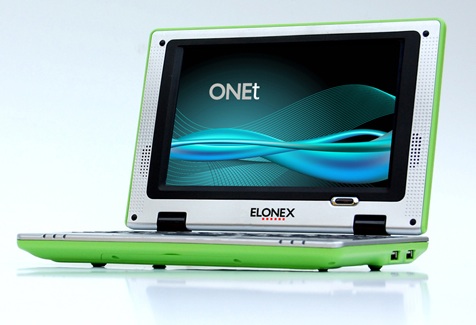 The One T: standard SCC look, specs
The CPU remains a mystery: Elonex describes it simply as "400MHz" - likely it's the same LNX Code 8 processor found in the One.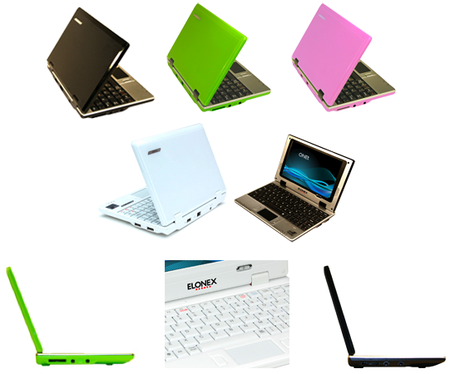 Many colours
The whole lot measures up at 210 x 140 x 30mm and weighs 625g with the three-hour battery on board.
An alternative model, the One T+, comes with 2GB of storage.